About Alex
Alex, Shangri-La's Bakery Manager, has been with the company for 7 years. Have questions about a product? Alex is very knowledgeable, enjoys meeting new people and providing recommendations and advice.
Hobbies: Loves movie trivia
Favourite food: Ramen
Expert tip: The best time to shop bakery products is early in the morning, everything behind the bakery counter is made fresh fi rst thing in the morning.
Favourite Product: "I love the Restaurant Poke Bowls, specifically the Sriracha salmon bowl"
Salmon Salad
Delicious salmon salad, perfect for summer!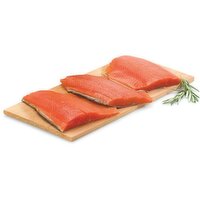 Save On Foods Save On Foods - Wild Sockeye Fillets. Previously Frozen, 250 Gram
$9.48 avg/ea
was $14.98 avg/ea
$3.79/100g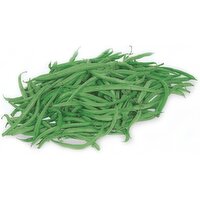 Green Beans Green Beans - Whole, Fresh, 1 Pound
$3.49/lb
$0.77/100g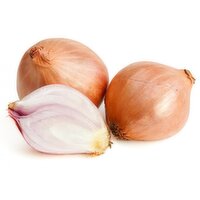 Shallots Shallots - Fresh, Bulk, 20 Gram
$0.20 avg/ea
$0.99/100g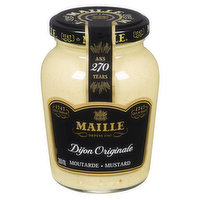 Maille Maille - Dijon Mustard, 200 Millilitre
$4.79
$2.40/100ml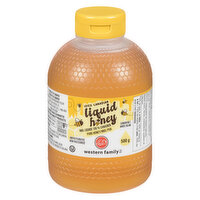 Western Family Western Family - Liquid Honey, 500 Gram
$7.99
$1.60/100g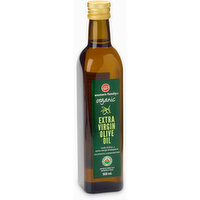 Western Family Western Family - Organic Extra Virgin Olive Oil, 500 Millilitre
$8.99
$1.80/100ml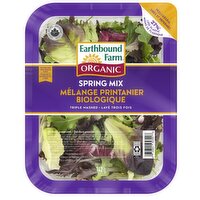 Earthbound Farm Earthbound Farm - Organic Spring Mix Salad, 142 Gram
$4.99
was $5.49
$3.51/100g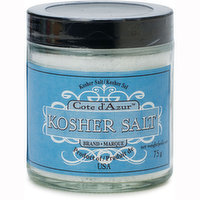 Cote D'Azur Cote D'Azur - Kosher Salt, 75 Gram
$4.99
$6.65/100g