5380 University Blvd, Vancouver BC
Open 7am–10pm, 7 days a week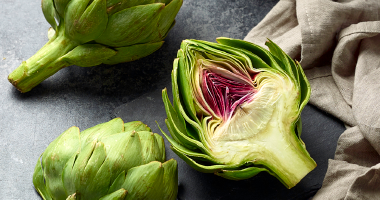 Organic Produce
Explore our wide selection of organic, local, and international fresh produce.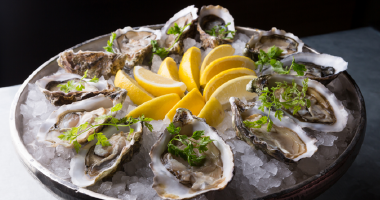 Fresh Local Seafood
Take home the best seafood the West Coast has to offer. Our partnership with Oceanwise will ensure you shop sustainable.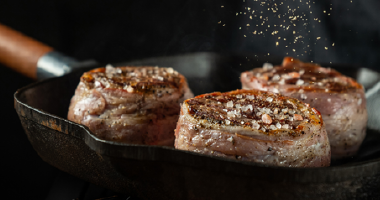 Premium Meats
Discover our selection of premium local and international meats and marinades for every mood.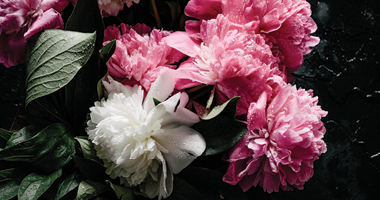 Beautiful Blooms
Talk to our floral expert who can help you put together a bouquet for that special someone.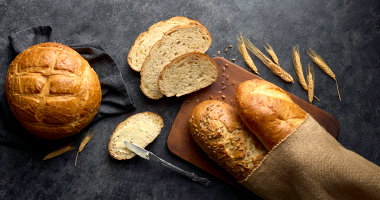 From our Bakery
Indulge yourself with our carefully crafted, baked-in-store artisan breads, cakes, pastries and macarons.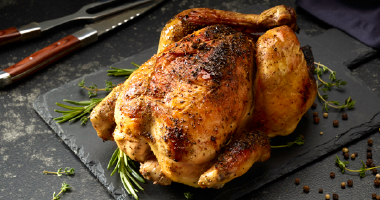 From our Kitchen
Try our rotisserie chicken, gourmet hot sandwiches or premium roast beef carved just the way you like it.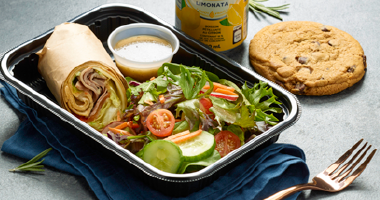 Top-Notch Takeout
Choose from a variety of grab and go choices—from classic comfort foods like lasagna to lighter fare like salads and sushi. Enjoy great food, fast.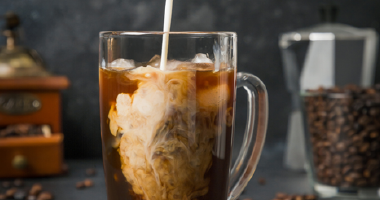 Artisan Coffee
Grab coffee or cold brew and a pastry for that quick pick-me-up.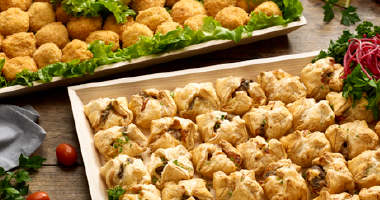 Gourmet Entertaining
Leave the cooking to our Chefs. Whatever the occasion, we have a delicious selection of catering solutions.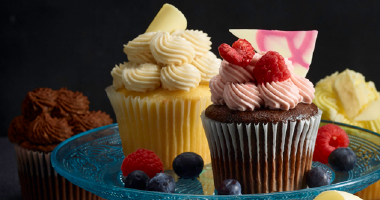 Sweet Treats
Lift your spirits with something sweet and decadent. Share with a friend or keep it all to yourself!