About Andrea
Hi, I'm Andrea, a 21 year old secret Star Wars nerd. Once a full time criminology student, I then found my love for cutting steaks at Urban Fare. For what started as a part time job, became an opportunity of a life time. Being a meat manager at the False Creek Urban Fare has exposed me to a wide variety of meat cuts, specifi cally a well marbled ribeye that I slice thin to make an amazing Korean bulgogi.
Expert Tip: We carry a bunch of different marinades, so this is a good tip if you're feeling lazy and want something quick. We typically marinate anything if asked.
Favourite product: Good Drink Tea " I love this tea, especially the mango one."
Creamy Mango Lime Smoothie
Delicious fruit smoothie.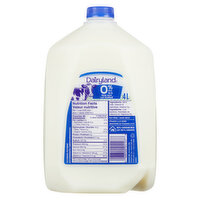 Dairyland Dairyland - Skim Milk Fat Free, 4 Litre
$5.99
$0.15/100ml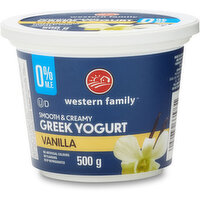 Western Family Western Family - Greek Yogurt Vanilla 0% M.F., 500 Gram
$4.49
was $4.79
$0.90/100g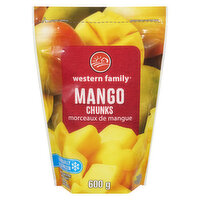 Western Family Western Family - Frozen Mango Chunks, 600 Gram
$6.79
$1.13/100g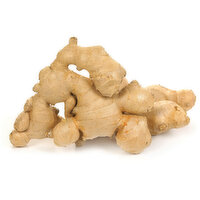 Ginger Ginger - Root, Fresh, 1 Pound
$3.99/lb
$0.88/100g