About Christian
Christian is the Produce Manager at our Yaletown location. A team member for ten years, his experience and produce knowledge have made him a vital member of the Urban Fare family. Questions about an item? Christian knows the tips and tricks for picking the perfect produce.
Fun Facts
Hobbies: Loves weightlifting
Favourite Food: Pasta
Favourite Part of the Job: Working alongside his colleagues, who motivate and inspire him daily
Favourite Product: Christian's favourite product in the store is the Fish & Chips, fresh from the restaurant.
Roasted Squash and Pecan Pasta
Delicious dinner option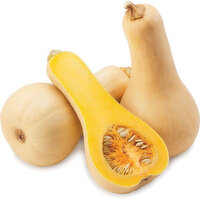 Butternut Butternut - Squash, Fresh, 810 Gram
$4.98 avg/ea
$0.62/100g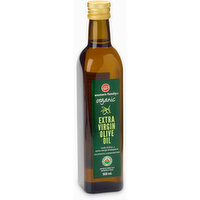 Western Family Western Family - Organic Extra Virgin Olive Oil, 500 Millilitre
$8.99
$1.80/100ml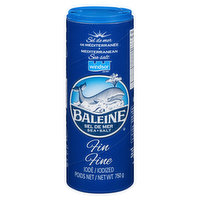 Windsor Windsor - Baleine Fine Sea Salt, 750 Gram
$7.79
$1.04/100g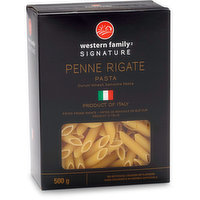 Western Family Western Family - Penne Rigate Pasta, 500 Gram
$3.29
$0.66/100g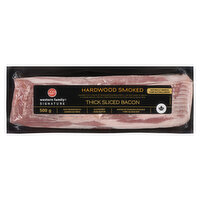 Western Family Western Family - Hardwood Smoked Bacon Thick Sliced, 500 Gram
$9.99
$2.00/100g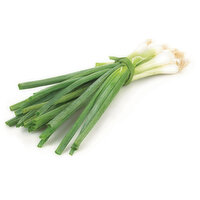 Green Onions Green Onions - (Scallions) Bunch, Fresh, 1 Each
$0.99
was $1.29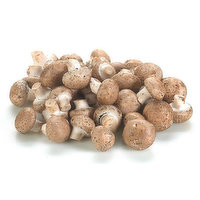 Mushrooms Mushrooms - Crimini - Bulk Fresh, 1 Pound
$4.99/lb
$1.10/100g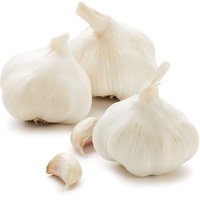 Garlic Garlic - White, Bulk, 1 Each
$0.75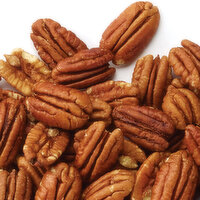 Pecans Pecans - Organic Raw, Bulk, 100 Gram
$7.99/100g
$7.99/100g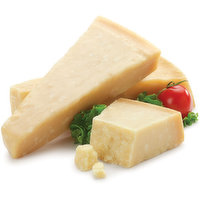 Parmigiano Reggiano Parmigiano Reggiano - Parmesan Cheese, Fresh, 200 Gram
$13.98 avg/ea
$6.99/100g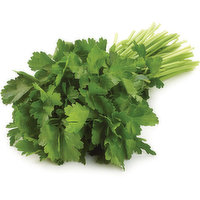 Parsley Parsley - Italian, Fresh, 1 Each
$1.99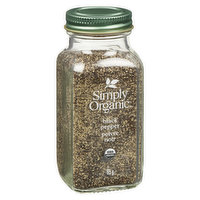 Simply Organic Simply Organic - Medium Black Pepper, 65 Gram
$10.29
$15.83/100g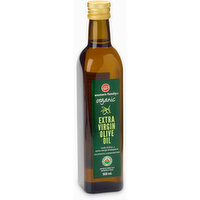 Western Family Western Family - Organic Extra Virgin Olive Oil, 500 Millilitre
$8.99
$1.80/100ml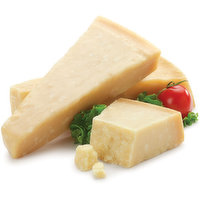 Parmigiano Reggiano Parmigiano Reggiano - Parmesan Cheese, Fresh, 200 Gram
$13.98 avg/ea
$6.99/100g